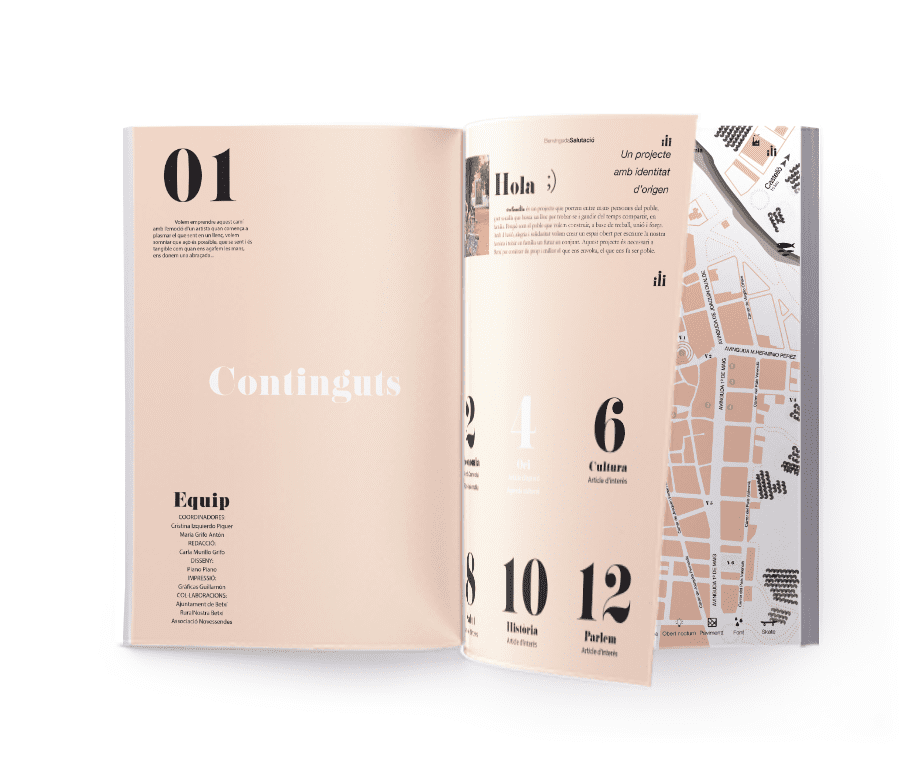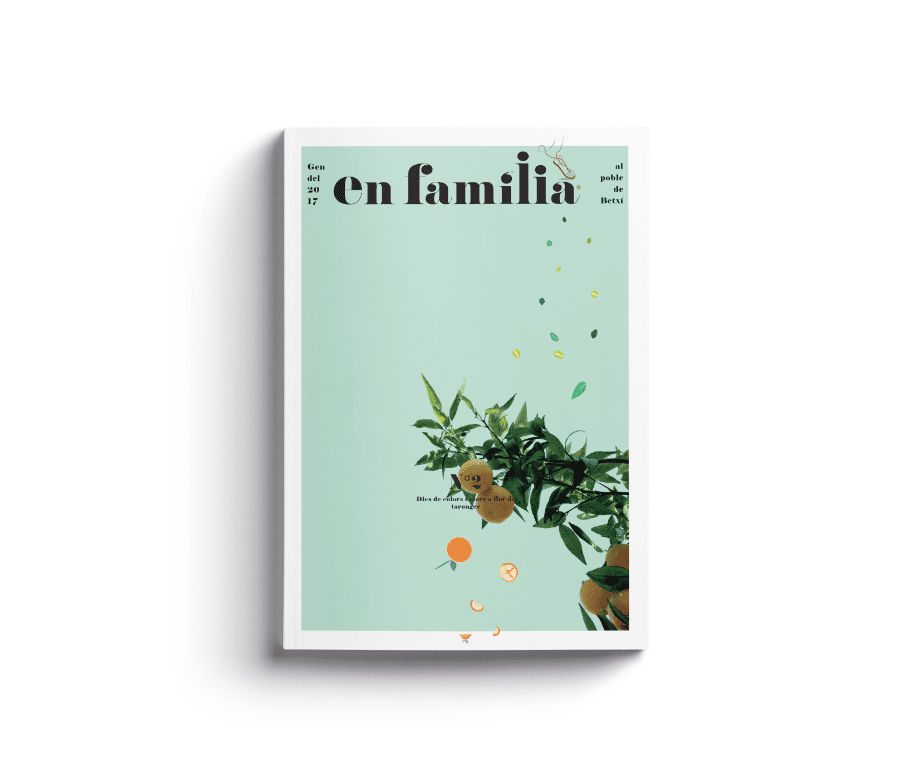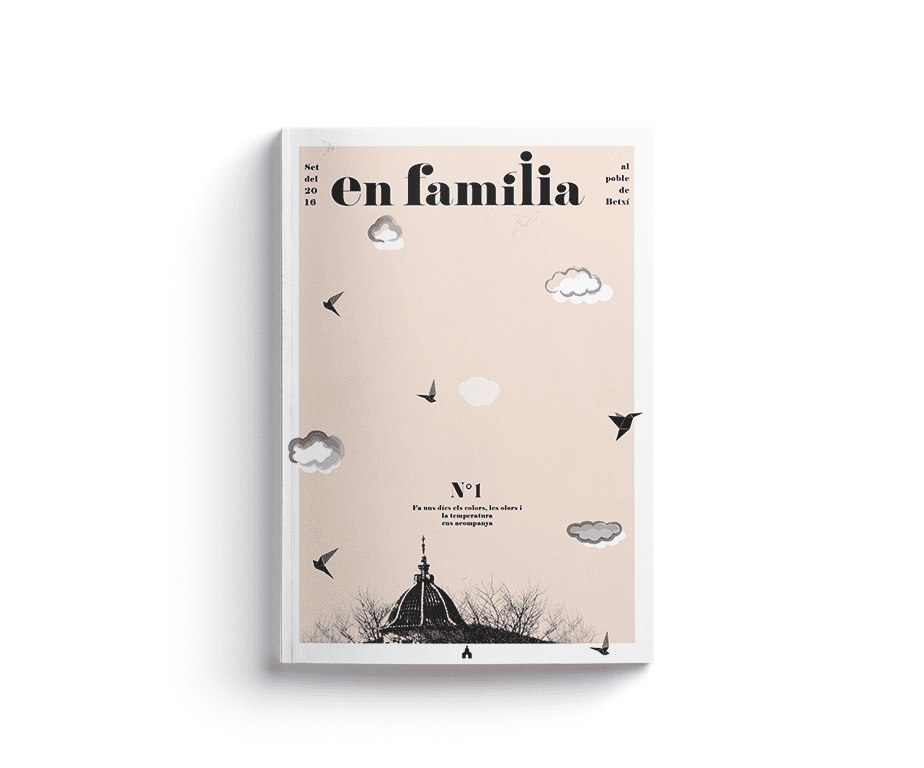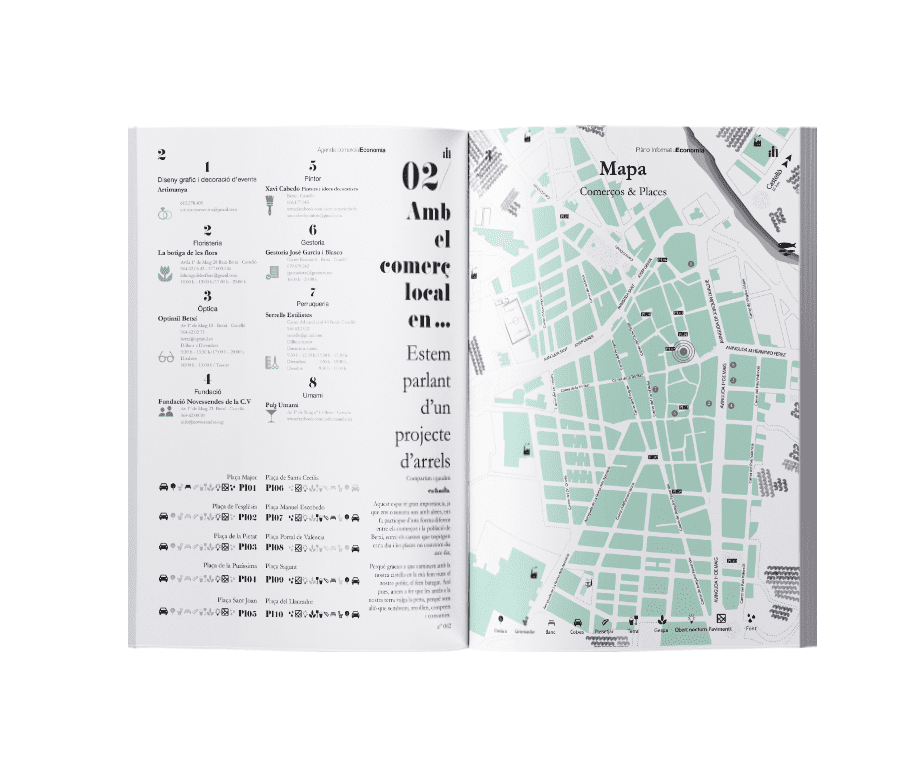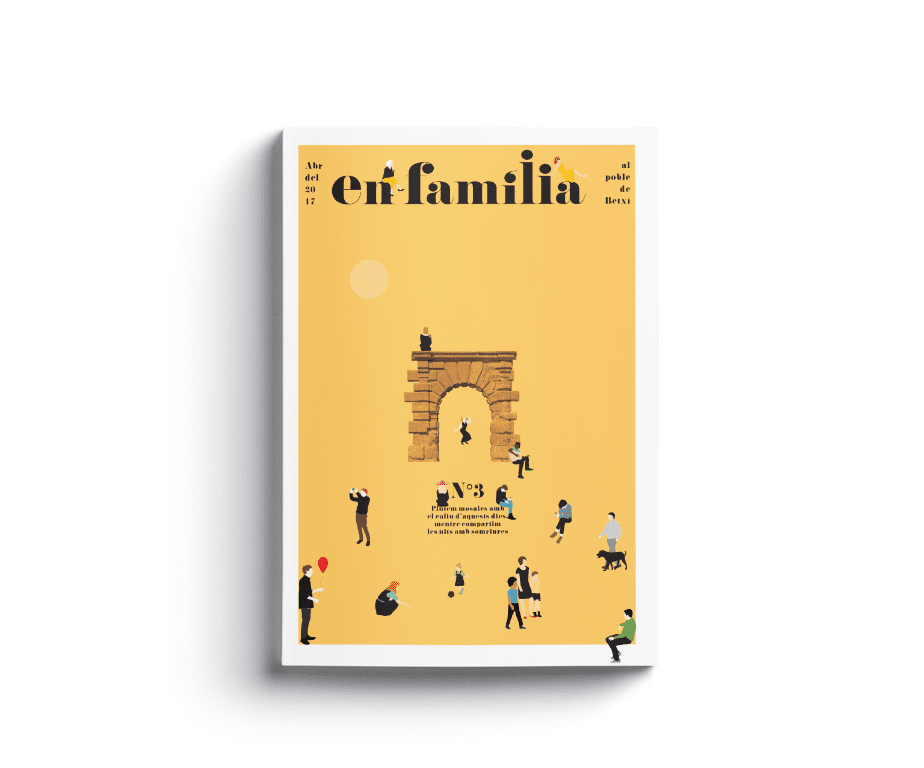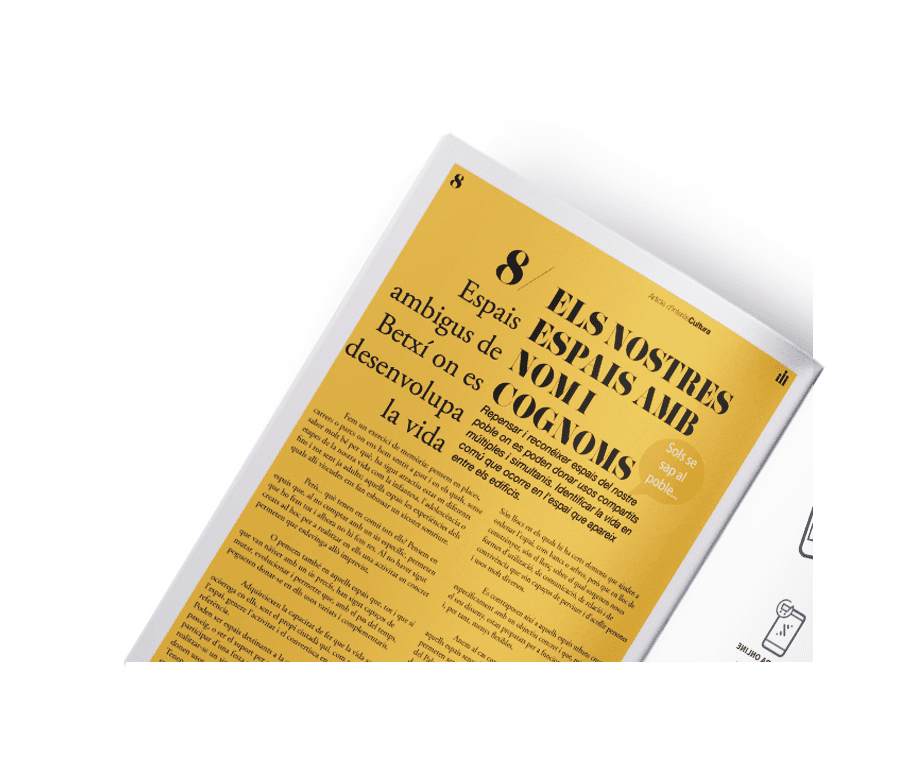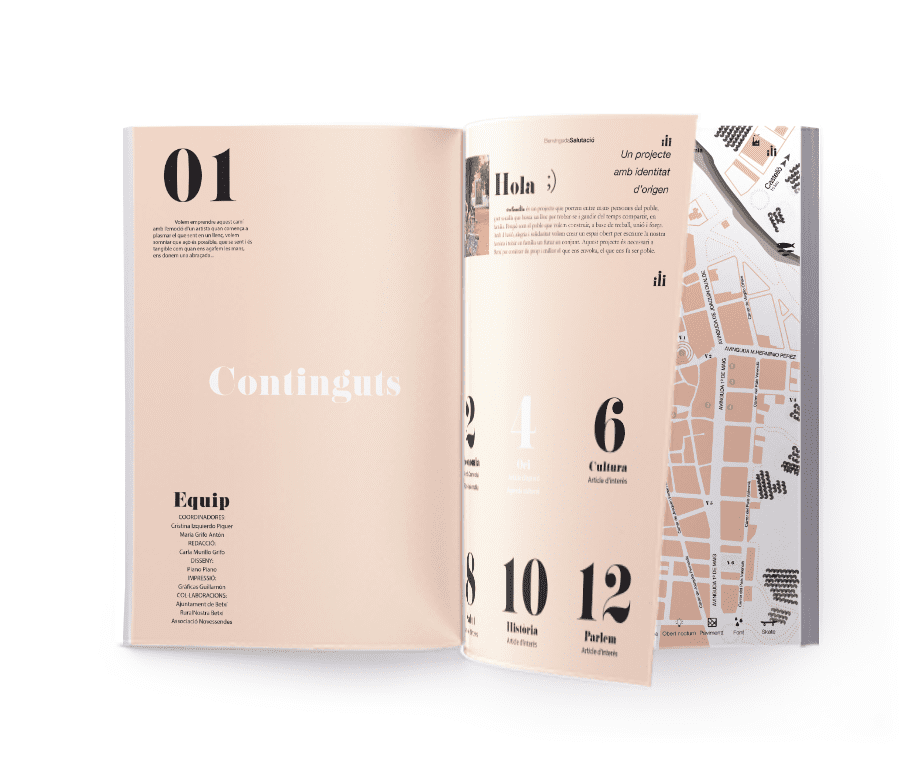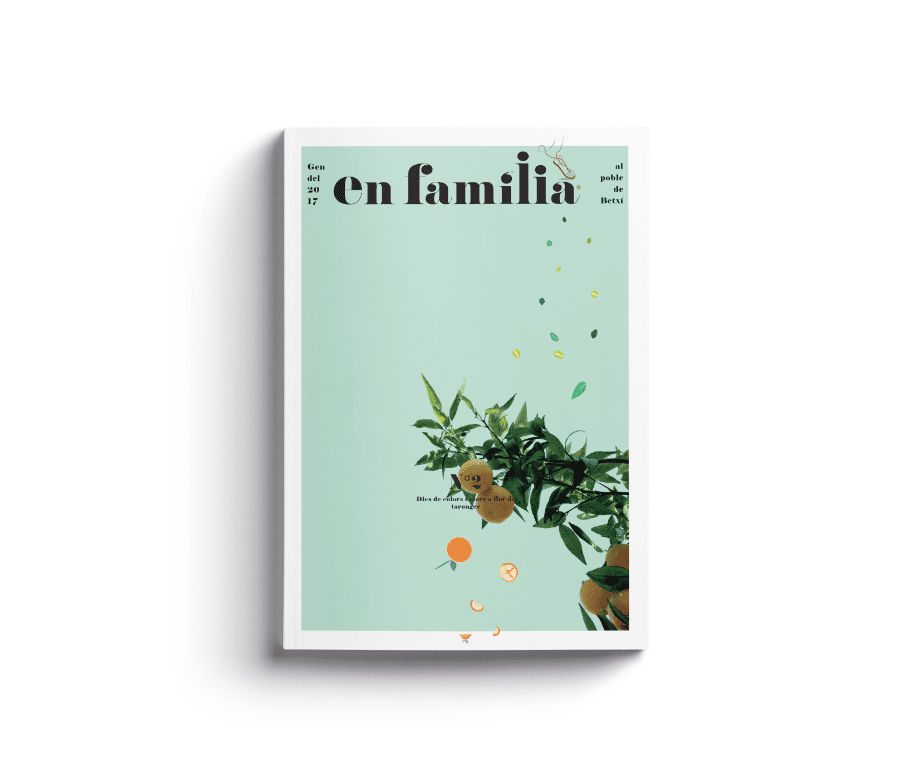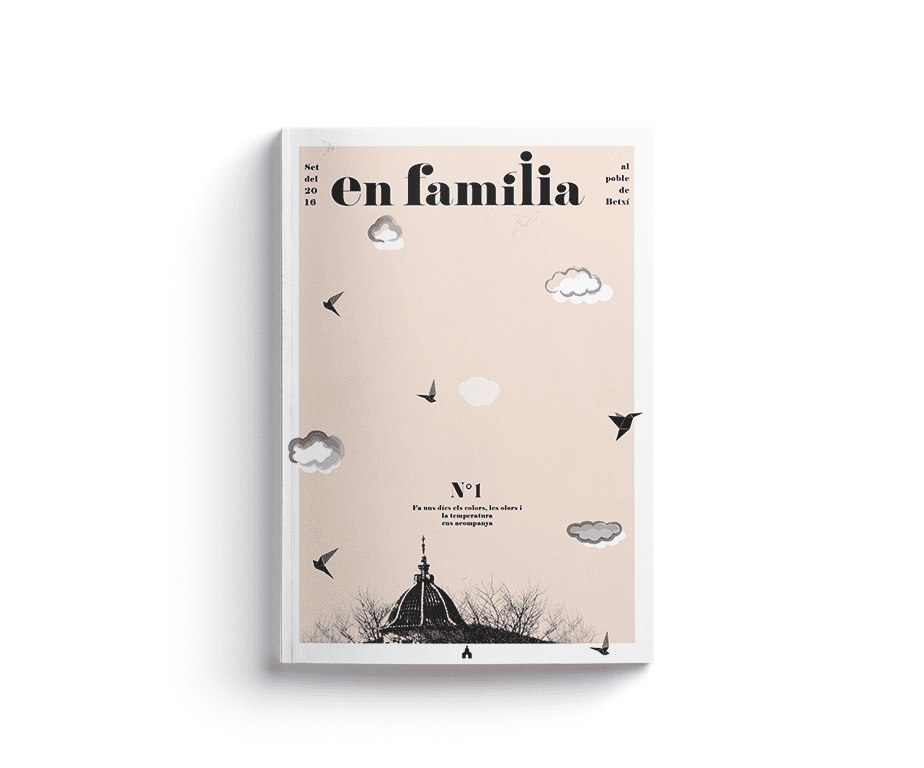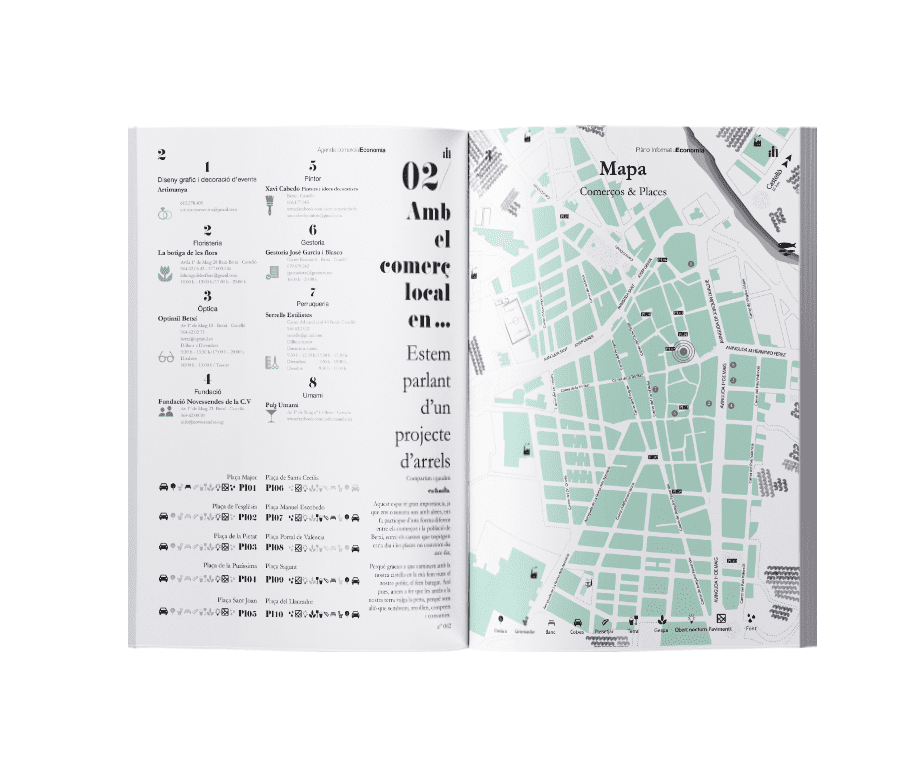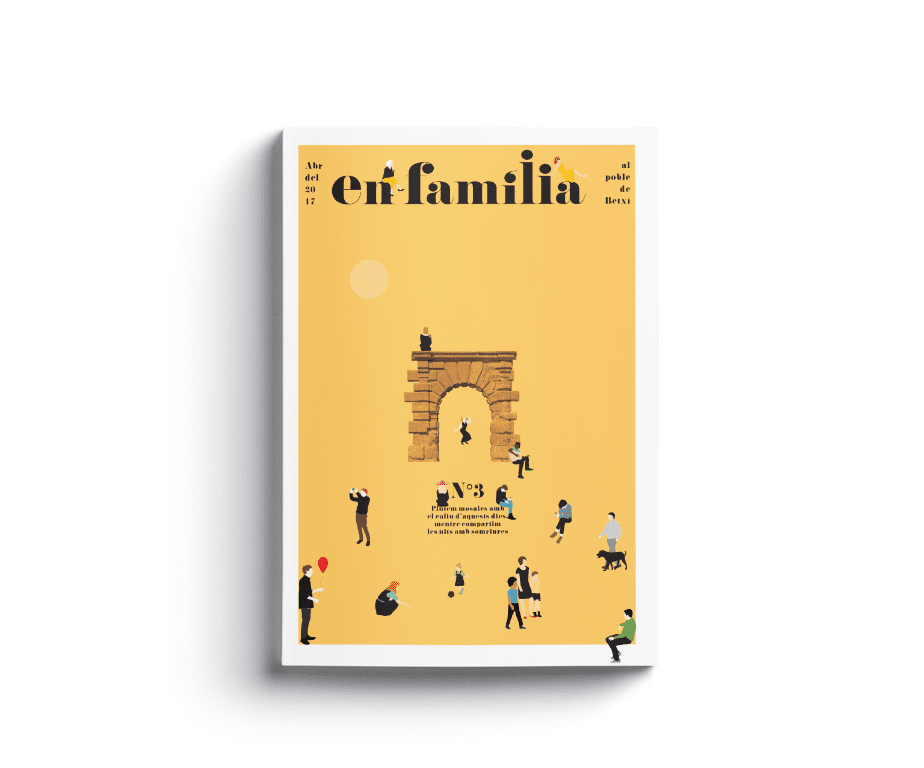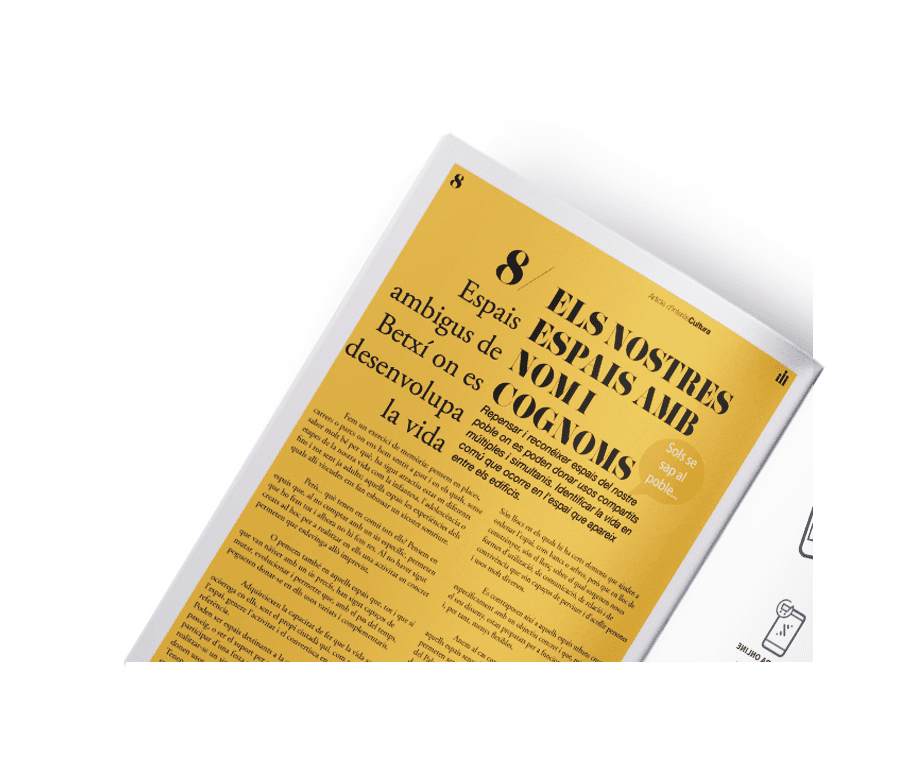 En família
July-2016
Betxí
Collaborators:
Cristina Izquierdo. Coordination
Carla Murillo. Editorial staff
"En Família" is a project for the town of Betxí.
A project which starts as the initiative to create an open forum to write about the history, support its local economy, to promote the cultural activities that take place, to inform people about what is going on in Betxí; it is thought as a tool to meet and enjoy the sparetime, a family time.
It is a necessary project in Betxí to know better and closer everything that surrounds us.
"En familía", is a quarterly publication that is distributed by the local shops to facilitate that customers have direct, fast and free access.
We, Piano Piano Studio, got involved directly with the magazine through graphic and editorial design. We also carried out in each of the publications an analysis of a different urban aspect, always related to the topic dealt in each edition. These graphical and narrated analysis are useful for the citizens, to be able to know the advantages and disadvantages of their town, to know the aspects that could be promoted and also the aspects that can be improved.